Let us show you how businesses in Houston are doubling their sales in 3 months
Is your business facing any of these challenges?
Are you getting enough new customers?
The easy part is making them fall in love with your products or services. However, we need to get those customers in the door first in order for that to happen
Are you having trouble reaching more people in your area?
It can be a struggle to find new customers for your business with social media, new technology, and more competition than ever before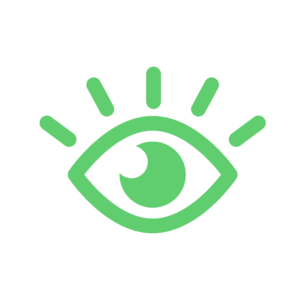 Can people find your business even if they don't know the name of your business?
Potential new customers are looking for businesses like yours, but these new visitors don't know you exist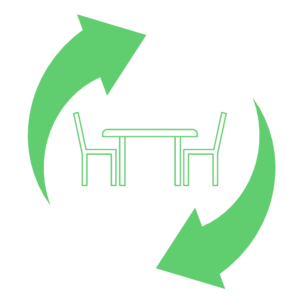 Are your customers coming back for more?
Your business is a great place for your customers. You provide a really good service or product. People love it. There's something missing though. You don't see your customers coming back for more as much as you would like
Do your customers know what your business offers?
Customer communication is important to the long-term success of your business. And a clear explanation of your products or services ranks among the most powerful marketing tools your business can have. Combine these two factors and attract more customers to your business
Do you have something new in your business that nobody knows about?
When you introduce new services or products, you need to share the details and alert both regular customers who frequent your business, and new customers who haven't visited your location yet
Are you hosting an event that nobody knows about?
You've planned a calendar full of events for your business, and you'd like to draw a crowd. Getting the word out can certainly be a challenge. Publicizing your event isn't about one big promotion, but a series or combination of promotions and channels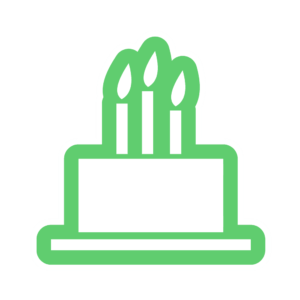 Would you like to host birthday celebrations, but currently, you don't have an effective way to promote these events to your customers?
Did you know that 70% of people dine out on theirs or someone else's birthday? Make birthday parties the #1 dining event at your business, and take advantage of this simple yet very profitable marketing opportunity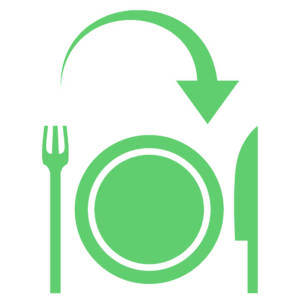 Are you converting your new customers into long term loyal fans?
Building customer loyalty is crucial to the success of your business. If you haven't thought about building customers loyalty yet, you might be missing out
Can your customers see your products or services online?
An overwhelming 93% of customers will look at your business online before they go out. This puts the onus on you to show a menu that is legible, helpful, and easily accessible
Is your online presence effectively attracting more orders?
The average customer spends 109 seconds on a website. That's not a lot of time. That means you really need to make sure the products or services you want to stand out will catch their eyes
Are you using photos of your products to drive more customers to your business?
Visual content is in high demand online these days, and having delicious looking photos of your products is essential for drawing hungry eyes
Can your customers order online?
Implementing an online ordering system means a better customer service experience for patrons and allows you to gather their contact information for future marketing efforts. Online ordering is a great way to boost revenue and attract new customers
Are you collecting feedback from your customers?
Customer feedback is the lifeblood of businesses and how you respond can impact if you have a customer for life or if they choose to walk away and never come back again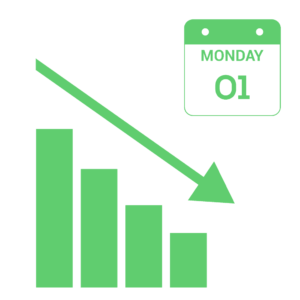 Are Mondays and Tuesdays your slowest days?
Making sure you don't lose all those profits on your slow days is an arduous task, and one of the biggest struggles for business owners
A New High-Value Approach To DOUBLE Your business Sales
Discover the 5 steps businesses in Houston are using to double their sales in 3 months
Call us and during our session you will discover:
A lot of people will say they are born to do what they do for a living.
I can literally say I was born into it. Thirty-two years ago, I began my career in the restaurant business sitting in a crib my parents set up in their restaurant office.
When your family has been in the restaurant business your entire life, you learn the ins and outs of what it takes to run a successful business.
I've spent the last 5 years working with local businesses in Houston, helping them restructure, build, and scale their marketing strategy to establish a solid base of regular customers, attract new ones and increase their sales.
Results you can start getting for your business today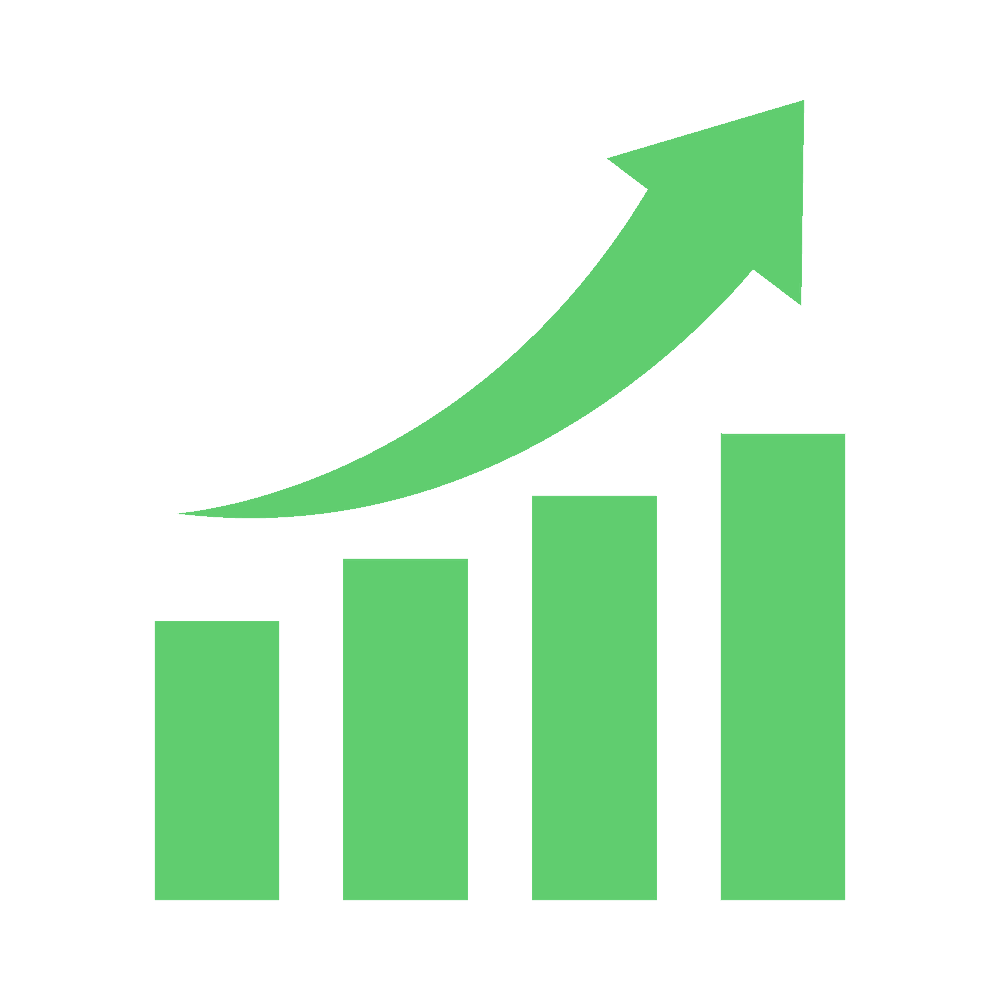 Increase your sales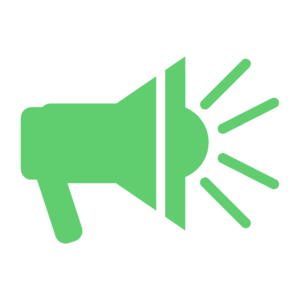 Attract more new customers
Dramatically increase your visibility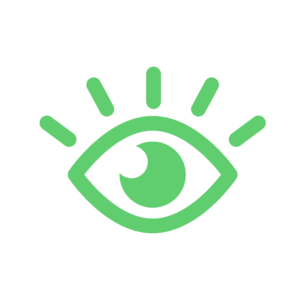 Create eye catching Google search listings
Improve search rankings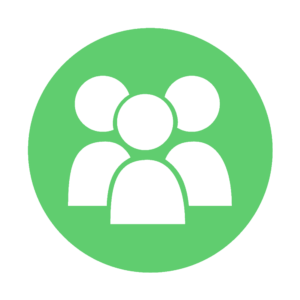 Boost your social media activity
Obtain more 4 and 5-star reviews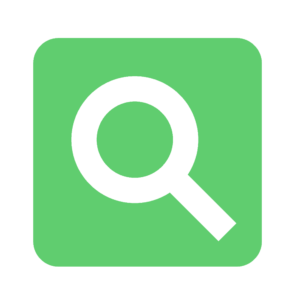 Increase visibility across platforms
Recover and convert negative feedback
Get more traffic to your website
Build powerful social proof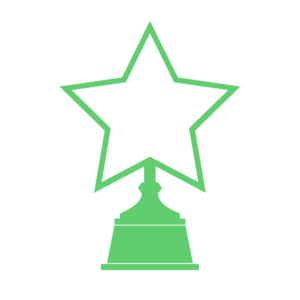 Gain more reviews on more platforms (Facebook, Yelp, etc.)
Create fresh stream of website content
Build trust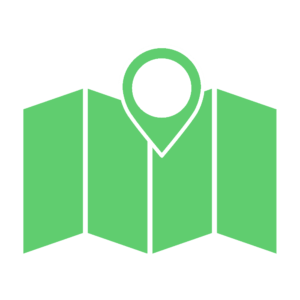 Be where your customers are searching
Drive foot traffic
Stand out from your competition
Boost brand engagement
We improve your conversion rate turning more visitors into loyal customers
Marketing strategies organized around the customer convert more and make more money​
We don't shy away from the importance of the customer experience. You're fighting for attention in a noisy world. Your buyer's attention is constantly shifting from one thing to another. Just think of your day and how much you have on your plate. Your customer is the same. So, probably the single best thing you can do to earn your buyer's attention is to give them a positive experience while they visit your business, physically and online.
Use a data-driven strategies to sell more
Implementing data-driven strategies is essential for ensuring that your online presence effectively caters to your user's needs. User's needs are the #1 Priority. We can help you implement a data-driven approach that makes your user experience more engaging, more memorable, and overall provide them with a more enjoyable experience, improving your revenue as well.
Here's what you can get when you work with us
This initial step will help you understand the areas of problem and opportunities you currently have in your marketing campaign
2. Create a conversion action plan
The first element of designing a successful marketing campaign for your business is understanding your customers intent and align these desires with the marketing strategy
3. Run your initial marketing campaign
With a plan in place, we can now optimize customer experience, engage your visitors more, and create clear calls to action that deliver and increase your business sales
Are you getting the results we expected? Measuring this data will allow us to optimize your results and increase your business sales even more
5. Optimize your marketing plan
We can now identify the best elements of your marketing campaign and improve your conversion rate even more. 
6. Iterate and keep optimizing
We offer an ongoing conversion solution to keep optimizing specific areas of your marketing plan to continuously improve your conversion rate. 
See the results from other businesses
Our marketing packages are created and implemented in-house, customized to your business
Getting in touch is easy. Complete this easy contact form and let's get together!